Ad & Banner Design
Need Ads and Banners that get attention and clicks? Let us design you the perfect advertisements.
Get an Ad Design Quote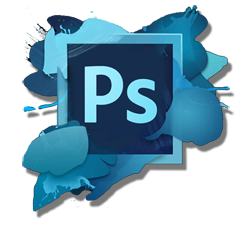 When you are marketing online or in print, the ads and banners you use should properly brand your company as well as explain your message perfectly.
If you are looking to advertise with advertisements and banners that raise your marketing campaign's ROI you have come to the right place. We can create you ads that focus on branding with high conversion ratios. If you are looking to advertise online or in print let us design you static and animated banners that give you the best odds of converting viewers to your purpose.