E-Commerce Development
As Bitcoin gains popularity and value, accepting Bitcoins on your E-commerce site can bring new customers and extra income.
Get a Bitcoin Quote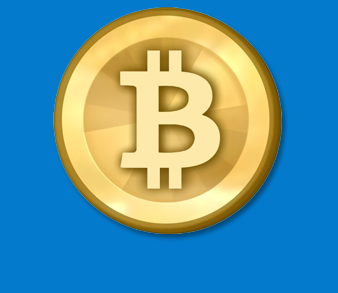 Depending on whether you need a large project developed or just a single fix done quickly, the goal is the same. Providing the buyer with quality development and design in a timely manner for a reasonable price.
Bitcoins are gaining popularity within the E-commerce payment processing community. There are currently only a few processors we can use to accept Bitcoins. If you are looking to add Bitcoin Processing to your website let CoderLarry handle the integration and installation of this new technology.