Logo Design
Professional Logo Design is normally the starting point of creating a professional web presence. We have many packages built perfect for your needs.
Get a Logo Design Quote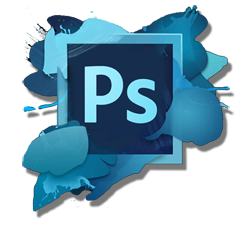 We have many packages and options available in order to find you the perfect logo. It is up to you how many concepts you feel comfortable with.
The more logo concepts you request the better off your search for a logo will be. You can choose from 2-3 concepts all the way to 50+ concepts by professional designers. Your logo will come in multiple formats perfect for web and print. Start the logo design process now.