Animation Design
Need animated ads and banners? Looking for an animation for your website?
Get an Animation Quote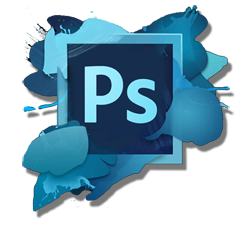 Animations can be built in a few different methods but the goal is the same. You need an animation that gets attention, proves your point and converts your viewers in to customers or followers.
There are a few ways to get an animation created. You can create animated gifs which are soundless or you could request an animated movie that comes with sound. Animations are used for many different purposes online and we have many different ways to get you the right animation for your organization.